Support people in Ukraine
Ukrainian President Volodymyr Zelenskyy's said in a tweet on February 24 that "Now, more than ever, we need concrete support."
For those wondering how you can help and support, here are some verified groups that accept donations for medical supplies, humanitarian aid, and on-ground volunteers.
Organizations Providing Medical Supplies and Humanitarian Aid 
Click here >>Razom for Ukraine <<
Razom for Ukraine is a volunteer charity organization that was founded in 2014 to support Ukrainians. Razom, which means "together" in Ukrainian, believes deeply in the enormous potential of dedicated volunteers around the world united by a single goal: to unlock the potential of Ukraine.
Click here >>Globalgiving: Ukraine Crisis Relief Fund <<
Globalgiving is a charity organizaton that was founded in 2002. All donations to the Ukraine Crisis Relief Fund will support humanitarian assistance in impacted communities in Ukraine and surrounding regions where Ukrainian refugees have fled.
Organizations Helping Children Affected by War 
Click here >> UNICEF <<
UNICEF and partners are working nonstop to deliver lifesaving services to fleeing families in Ukraine and neighboring countries. 
UNICEF is appealing for an immediate suspension of ongoing military operations in Ukraine and calling for all parties to protect civilians and civilian infrastructure and to abide by all legal and moral obligations to keep children out of the line of fire. 
"We must protect all children in Ukraine, now," said UNICEF Executive Director Catherine Russell "before it is too late." 
Click here >>Save the Children <<
 The London-based organization works to provide life-saving aid to children in crisis around the world. Your donation to Save the Children's Ukraine Crisis Relief Fund can help provide children and families with immediate aid, such as food, water, hygiene kits, psychosocial support and cash assistance. 
Organization Helping Refugees 
Click here >> International Rescue Committee <<
The International Rescue Committee (IRC) has launched an emergency appeal to help support displaced families with critical aid. IRC teams are already on the ground in Poland, and working with our local partners in both Poland and Ukraine. 
At least 100 civilians have been killed amid the growing crisis in Ukraine, and hundreds of thousands have been forced to flee their homes, seeking safety elsewhere in Ukraine or crossing borders into neighboring Moldova, Poland and other European states.
Other Information by IRC: 

Click here >>How can I help Ukraine? << 

#STAY WITH UKRAINE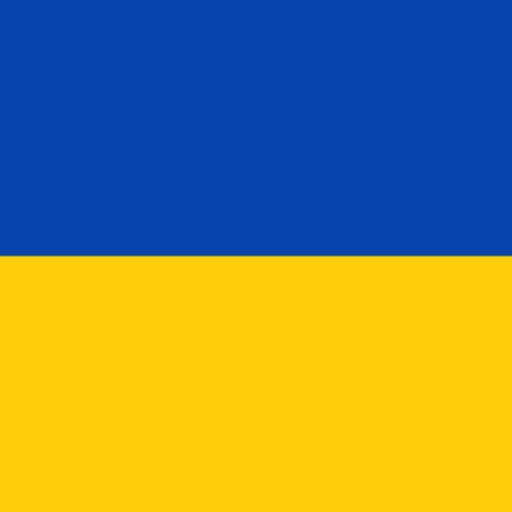 related posts