The Beginning Is the End is the Beginning
November 09, 2012 12:26 PM
Unnumerable answers have been given to eternal questions, that are still open up for intellectual, perpetual debates. One that consists a topic of personal interest and targeted research: What at last is considered as Art? At some point of my life, I took the initiative to give a term of my own and decided to be treaded with it.
You see, to me, Art is the kind of creation that lives forever. It is those moments of peerless mental clarity, that few will understand, many have forgotten and a lot have yet to experience. The kind of creation that the ones who appreciate it, cherish it in their hearts at all times. In the last of my conclusions, Art is state of mind; as strong and as liberating as our years of youth. Many creators -desingers, photographers, writers, painters, illustrators- as time goes by and life toughens up, do come to this realization. As a result, they express their need to capture this carefree essence in an eternal preservation.
My attention has been drawn by a new generation of photographers that differentiate themselves from the Urban movement and use their cameras in a precise and perspectively nostalgic manner. Among them, former model Christian Brylle, Katie Miller, Mark Pillai (with his captivating "Thanks for Coming"black-and-white project), Nana Dix and Igor Termenon with his "Girls On Film" series. Late nights, infatuation, craze, recklessness and simplicity are wrapped around the films of these emerging talents.
And it's worth their while because, what can be more lyrical than the days we were burning under the stars?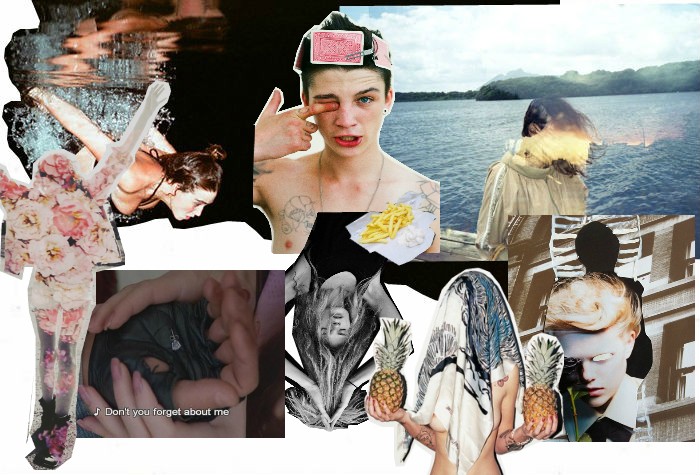 related posts